CLARITAS EUROPE
Audit Oversight Technology
Experienced Audit, Advisory and Due Diligence Specialists.
CLARITAS EUROPE
Audit Oversight Technology
Experienced Audit, Advisory and Due Diligence Specialists.
Claritas is an independent audit, oversight & technology solutions company offering a comprehensive range of specialist services to European financial services entities. Claritas are experienced audit, advisory and loan review due diligence specialists.
Our resources have extensive experience in the European financial services and banking sectors, having already delivered solutions to many of Europe's retail banks, investment banks, building societies, hedge funds, private equity companies, family office's, real estate institutions, originators, servicers, regulators and central banks. Our teams are supported by in house bespoke fin tech solutions, data analysts and developers.
Claritas is one of a very few independent firms servicing the European M&A space. Unlike our competitors we are not connected to a hedge fund, investment bank or any other entity thus eliminating conflicts of interest. Our European headquarters are located in Dublin, Ireland.
Claritas can help your business achieve a clear understanding of privacy and cyber security threats, regulatory and op risk's, interpret big data, provide total quality management, compliance assurance, oversight, buy side and sell side due diligence, master servicing solutions such as third party oversight and post deal performance improvement. In addition we can inbound specialist resources to instantly enhance your existing team.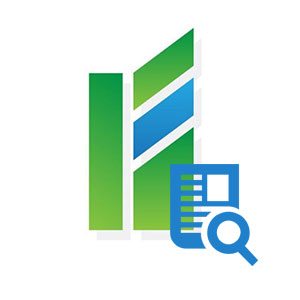 Portfolio Valuation

Portfolio Due Diligence

Loan Review Due Diligence

Loan Underwriting

Re-underwriting

Financial Modeling

Security & Title Reviews

Master Servicing

Divestment Support
Audit, Oversight & Remediation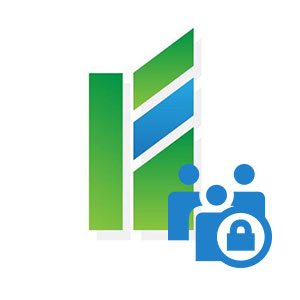 Compliance Assurance

Outsourced Assurance

Independent Monitoring

Third Party Oversight

Consumer Protection Evaluations

Credit Servicer Reviews

Surveillance

Independent Quality Assurance

Op Risk Assessments

Credit Risk Assessments

Loan Portfolio Audits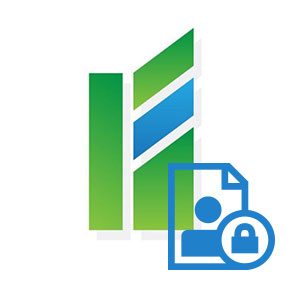 Privacy & Data Protection Threat Assessments

Data Analytics

Outsourced Process Management

Valuation Procurement

Cyber Security Threat Assessments

Technology Localisation

Market Insights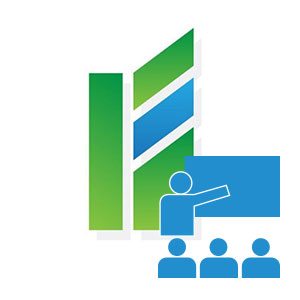 Staffing Solutions

Independent Appeals Board Appointments

Origination Solutions

IT Consultancy

Website Development

Application Development
Latest From Claritas Europe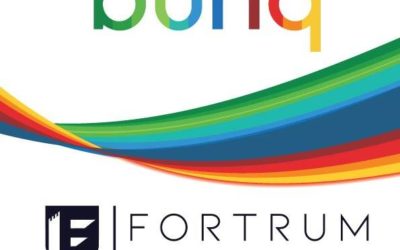 Fortrum (NL) successfully collaborated with CLARITAS Europe (IRL) to advise bunq
read more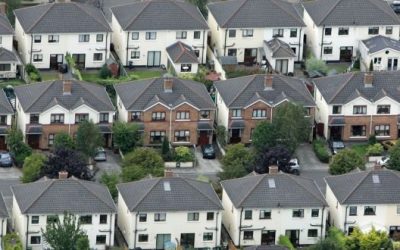 Hundreds of borrowers who believe they were affected by the tracker mortgage scandal may not have their complaints heard because their lenders say they have left it too late. Source: RTE  Many tracker complaints may have missed deadline
read more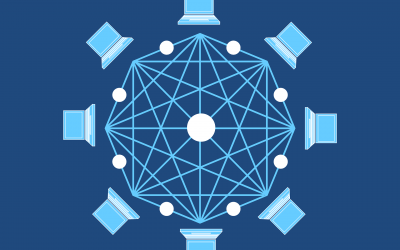 If you have been following banking, investing, or cryptocurrency over the last ten years, you may be familiar with "blockchain," the record-keeping technology behind bitcoin.
read more
Claritas Europe
77 Sir John Rogersons Quay
Grand Canal Dock
Dublin 2
D02 VK60
Ireland